Properties For Sale
Check out latest properties for sale.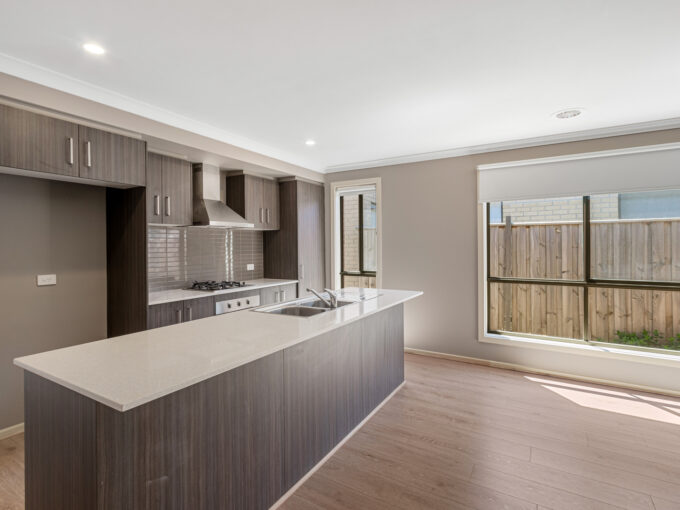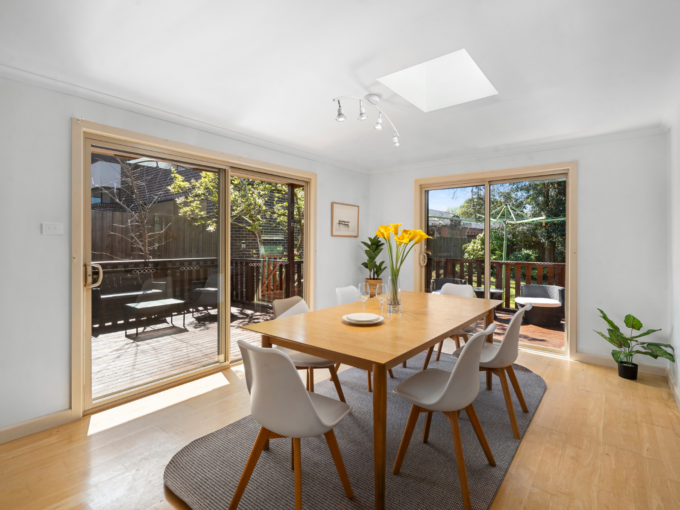 Discover the hidden gem at 11 HOBART STREET, RINGWOOD. Nestled…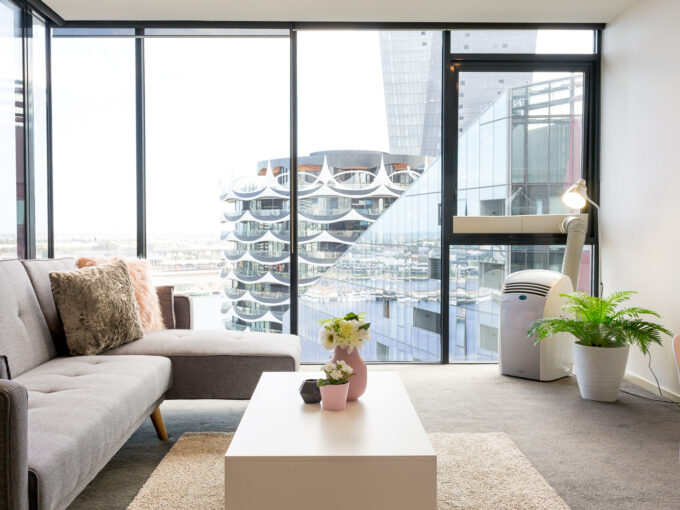 Exceptional 2-bedroom, 2-bathroom apartment offering an abundance of space, a…
Properties For Rent
Check out latest properties for rent.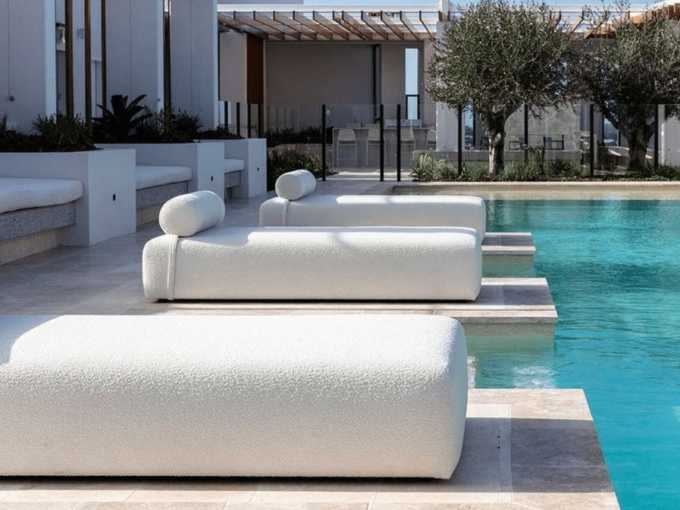 BRAND NEW 2 BEDROOM 2 BATHROOM AVAILABLE NOW! Step into…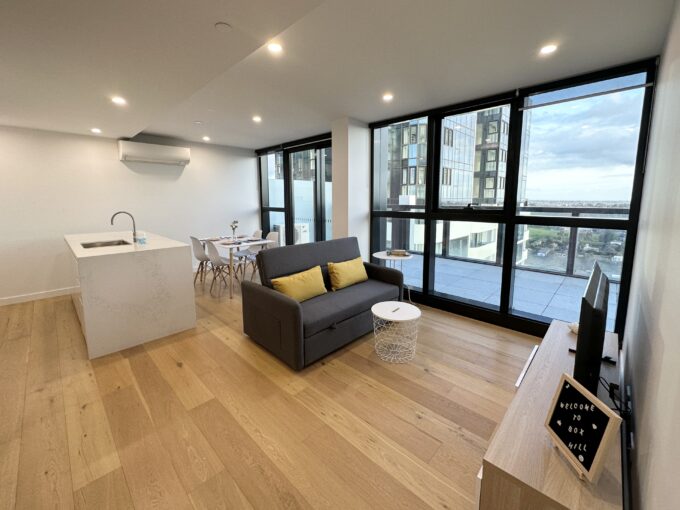 Sub-penthouse 2 Bedroom 2 Bathroom furnished apartment in Box Hill…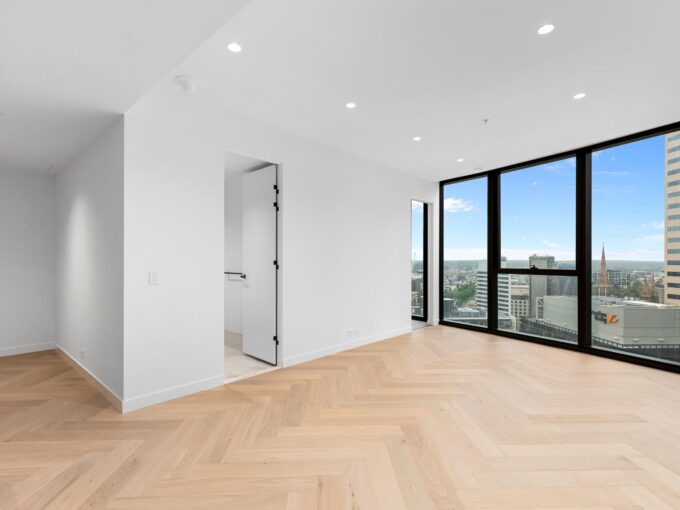 Indulgent Splendor: SAPPHIRE APARTMENT's Luxe Parkside Living available from 21/12/2023…
Trouble Finding
Need help? Talk to our expert.
Talk to our experts or Browse through more properties.